Planet Habitation Pod (Real-time Rendering)
The concept is that this pod is used by humans first inhabiting a different planet. The atmosphere I based my design on was Saturn: where it is very cold and gravity is slightly stronger than Earth. The greenery shows the first experimentation of cultivation, inspired by the 2015 movie, The Martian. 
The base model was created in Maya. The foliage was constructed and customized using 3D scans from Quixel.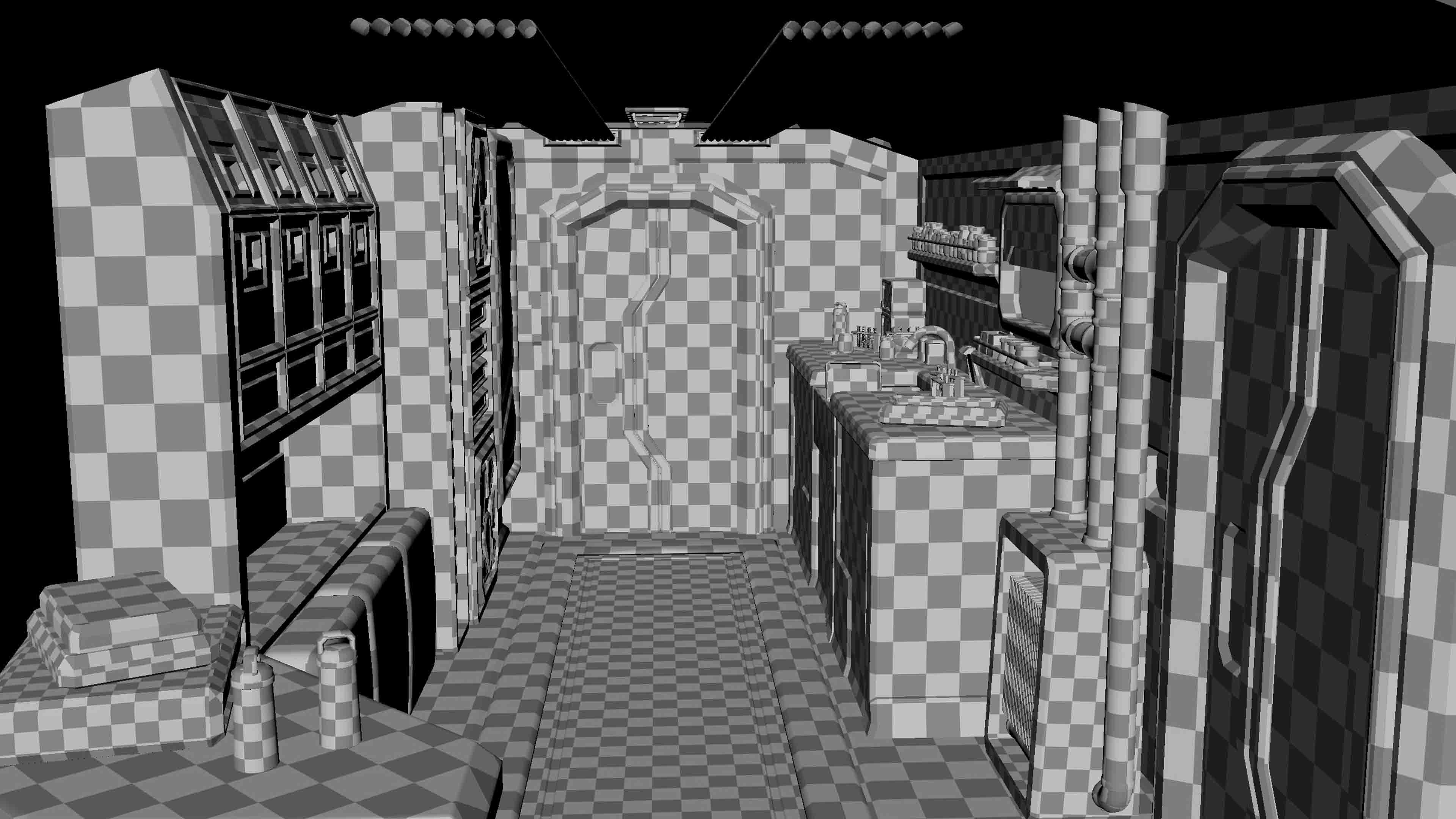 Substance Painter was used for all the texturing. Below is a sample of the UV wireframe and texture maps exported out of Substance Painter.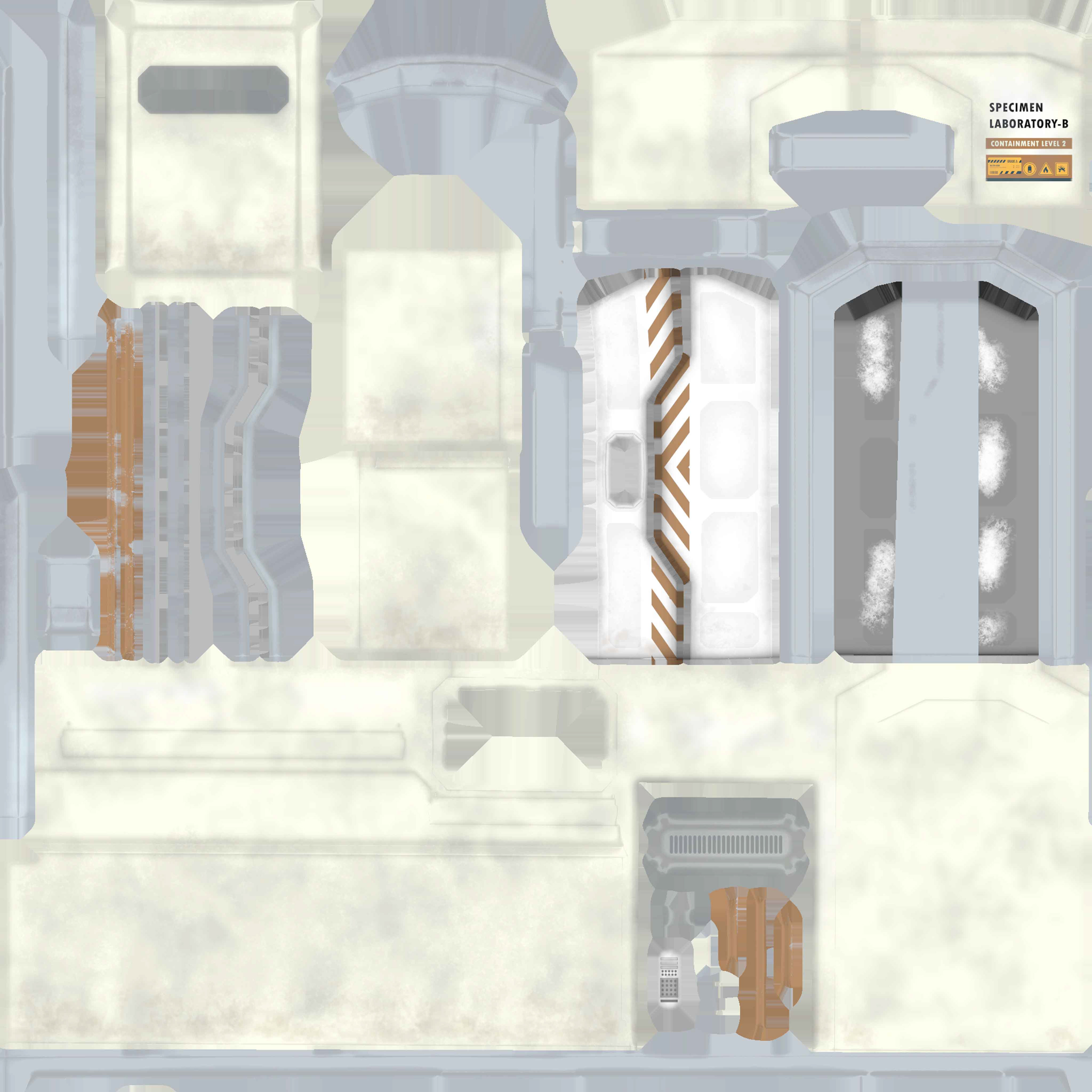 The scene was rendered in Unreal Engine 5 with post-processing done in Lightroom. 
adobe photoshop | procreate | Maya | substance painter | Unreal Engine 5 | adobe Lightroom